I really enjoy the what's in your bag posts that Lifehacker has – they talk to people from all walks of life: photographers, Lifehacker employees, CEOs, entrepreneurs, digital nomads, and they ask them what is in their backpack (that is, what do they carry around on a consistent basis). I thought I'd do something similar by showing what's in my backpack.
Backpack
First, what backpack do I have?
I can't remember when I got my backpack but it was a while ago – I looked at a number of different sites and reviews and found that Osprey had a lifetime warranty which basically tipped me over the edge. The backpack has a slot for your laptop, multiple pockets inside, a pocket for a water bottle and even a rain cover though I've never used it.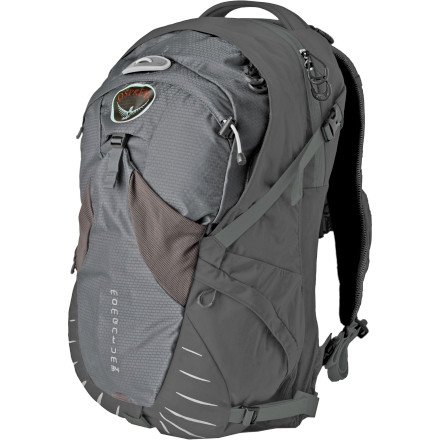 Electronics organizers
For a while, I carried around my electronics in the backpack – I had to grab everything one by one and even though there were a bunch of pockets to organize some of my cables, I hated that I had to untangle things even though I tried to organize the cables the right way. This one from Amazon is an organizer that I used to have (I lost it somewhere unfortunately) but it's a hard case that has places for cables and helped me organize my earbuds, phone chargers and USB outlets.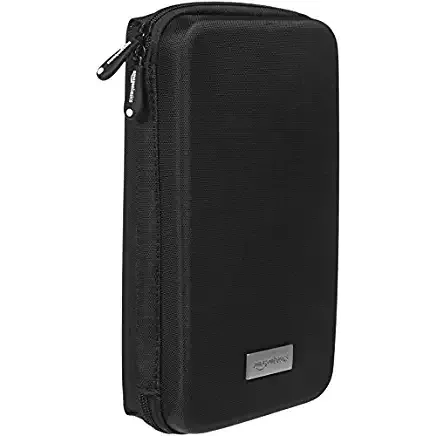 I also have a bigger organizer that I use for my laptop charger, a headset and my mouse. One of the things that I always hated was not having a charger – sometimes I would take out my organizer and forget to put it in my backpack so I decided to leave a few extra cables in the backpack just in case (and it has helped me out a lot).
Water bottle
I like drinking tea and rather than using a Swell bottle or equivalent, I have a travel mug from Starbucks that I like to carry around. I can drink cold and hot water and I can also use it for tea if I wanted to.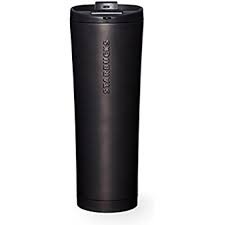 The water bottle fits right in the front pocket and is just big enough for about two cups of tea.
Other knick knacks that I have
Allergy pills – from time to time, I get hay-fever so I have some pills to help alleviate some of the symptoms
Mints – you probably do not want to go into meetings with important people with bad breath (especially after eating weird stuff for lunch)
Tide to go pen – for sudden stains on suits and shirts
Eye glass cloths – to clean my glasses
Pens + Pencils + Post-it notes – you never know when inspiration will hit
Notebook – ideas are the currency of the 21st century
Floss – I hate having things stuck in my teeth, especially when you're about to go into a big meeting
What are some of the things that you carry in your backpack?